The online format is made for the world youth (15-30 years old) that couldn't come to Geneva to participate in-person. Everybody will be able to watch the livestreams of the opening and closing ceremony on our platform. 
20 – 22 April 2022 – Geneva, Switzerland (in-person and online)
Come to the very first World Youth Assembly in Geneva and make your voice count!
For this event, the Geneva Youth Call (GYC) invites young people worldwide, in-person and online, to position themselves as actors on the international stage to represent Youth's interests share their ideas, solutions, and values. Youth represent half of the population. GYC is aware that only immediate, collective and coordinated action, based on a multiplicity of actors and inclusive, innovative, and democratic decision-making, can solve global problems. Multiple Assemblies will be organized throughout the years, each focusing on a particular topic related to the Sustainable Development Goals (SDGs) as well as focusing on creating solutions to integrate into the World Youth Charter.
The 2022 Assembly will take place at the United Nations Geneva and the University of Geneva with the support of the Kofi Annan Foundation. The young participants, guest speakers, and experts will address the theme of the Environment through 8 sub-themes :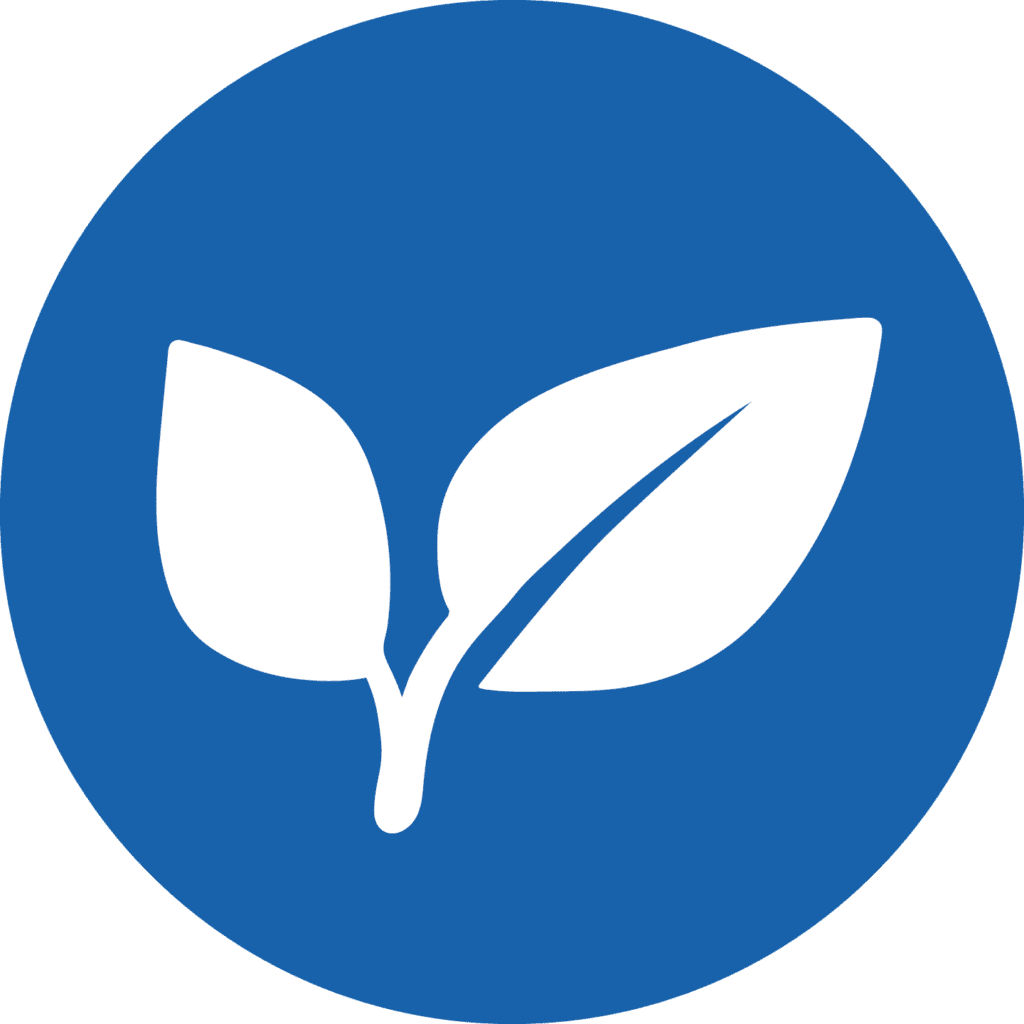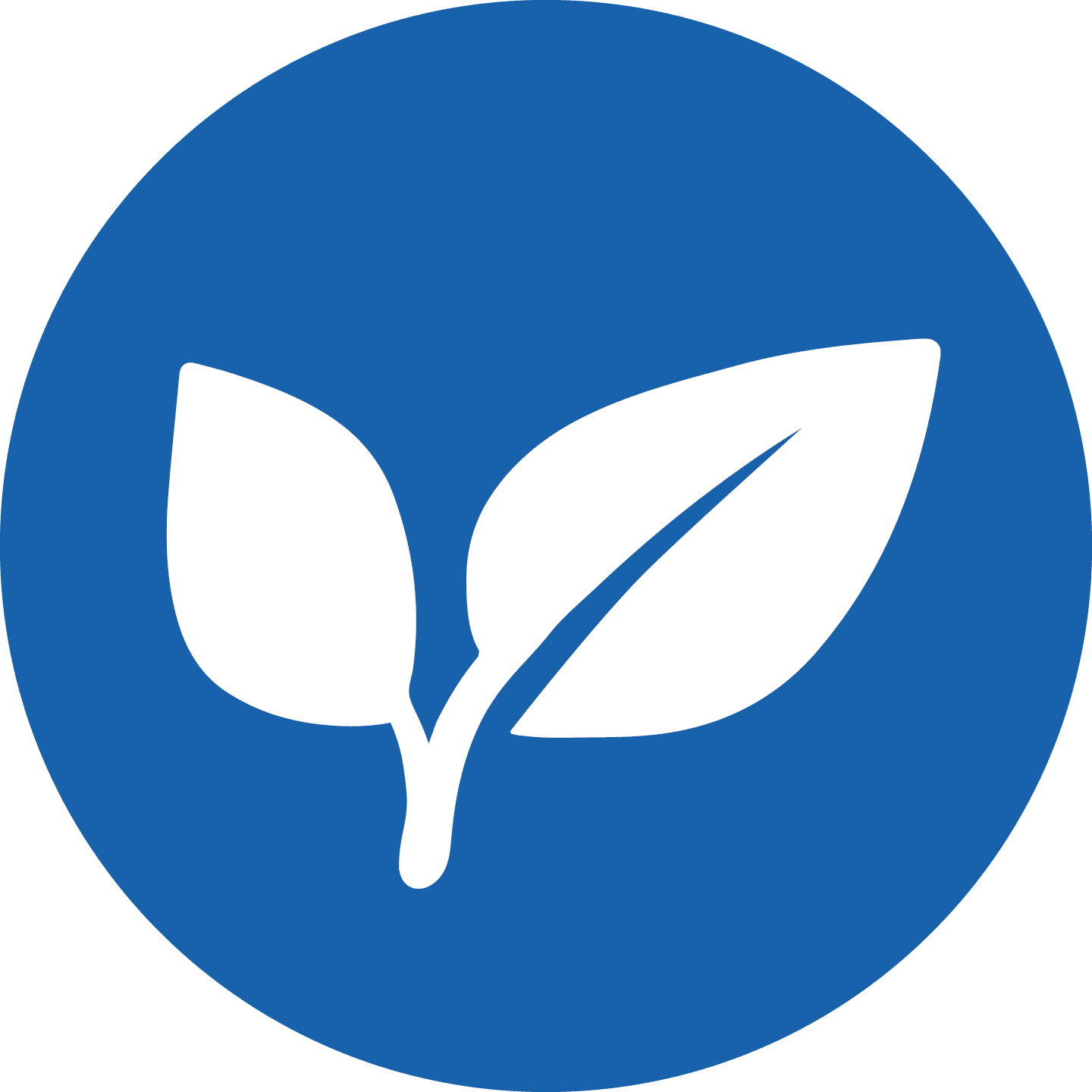 Ensuring access to Clean Water
Developing access to renewable energy

Restoring ecosystems and preventing deforestation

Preserving marine biodiversity
5. Sustainable consumption and production
6. Promoting the development of sustainable cities
7. Acting against plastic waste
8. Reducing and managing electronic waste
For three days, Youth Representatives are invited to Geneva and online to shape concrete solutions of the Youth for tomorrow's challenges related to the environment, with the help of scientific and field experts as well as inspiring personalities. Independent of any state representation, the participants' solutions will be implemented into the World Youth Charter, a tool for action and advocacy that will be presented to the United Nations.
Program :
The first session on the 20th of April 2022 will gather all the Youth Representatives at the United Nations Geneva where guest speakers and personalities will present some speeches, motivating the young people for the workshops to come. At the end of the morning, a conference on the general theme of Environment will give basic knowledge and reminders to every participant.
Then, the Youth Representatives will be divided into workshops at Geneva University, focusing on each sub-themes such as promoting the development of sustainable cities or preserving biodiversity and elaborating concrete solutions. It will allow the participants to deepen their knowledge, meeting up with scientific and field experts who will support them throughout the whole event.
Finally, at the closing session, the Young Representatives will present their propositions to the Assembly which will validate the solutions, amend them and integrate them into the World Youth Charter. The Charter is a founding document of the role and place of the World Youth on the international stage.  The World Youth Charter will then be presented to the United Nations. It will be opened for signature by any organization, country, personality, or anyone supporting it.
In-person applications are over. As a youth person, you can still register to participate online. Everybody will be able to watch the livestreams of the opening and closing ceremony on our platform. 
The Geneva Youth Call defines the Youth as people from 15 to 30 years of age. 
**Sanitary situation**
The Geneva Youth Call will make sure that the event follows the current sanitary measures promulgated by the Swiss government. A health pass might be required as well as wearing a mask during the event. We will make sure that you get all the information needed in time to take precautions.
Make sure to follow the sanitary evolution and to anticipate your travel conditions. If you have any question, feel free to contact us at contact@genevayouthcall.com
Useful information for participants:
Coming to Geneva
Visas:
Depending on which country you are traveling from, you may not have to apply for a visa and simply enter on a tourist visa that allows you to stay in Switzerland for up to 90 days. 
If you are an EU citizen then you do not need a visa to come and stay (short period) in Switzerland. 

If you are a non-EU citizen make sure to look up the various visa requirements that are needed to enter Switzerland. 
To find out which rule applies according to your nationality, visit the "Overview of ID and visa provisions according to nationality" page of the Swiss Confederation website.


Visa application: 
Short-term visa applications (up to 90 days, Schengen visa) can be submitted online.

A visa application can be submitted at the earliest six months before entering the Schengen area.

Visas should be handled prior to your arrival and may take up to 2 weeks or more to come through.
Check properly all the document you might need to make your application, it is possible that the embassy asks you for those documents:
your passport (and/or a copy of your passport)
a proof of departure to Switzerland and departure from Switzerland (your charge)
a proof of accommodation (where you will stay for the length of your stay) (your charge)
an invitation letter (we will send you an official invitation letter with your confirmation of participation in the Assembly)


In case you do not have a swiss embassy on your location, Geneva Youth Call cannot help you on the procedure. We advise you to get in contact with the nearest Swiss embassy to discuss to apply online. 


Coronavirus regulation to enter Switzerland: 
Entry to Switzerland is still subject to the entry requirements stipulated by the State Secretariat for Migration (SEM).
As of March 1, 2022, no countries with a variant of concern were listed under Swiss regulation. This means that there is, as of this date, no testing or quarantine requirement to enter Switzerland, and that persons entering do not have to fill out a passenger locator. 
As the sanitary situation is extremely volatile, we recommend that you regularly consult the "Travelcheck" page of the Swiss government website.
However, this does not provide any information on visa requirements and does not guarantee your entry into Switzerland. Please refer to the "visas" section for more information. 


Arriving to Geneva by plane: 
The airport within Geneva is Geneve Airport (GVA), about 15 minutes from the centre. When
travelling from the airport, it maybe possible to get a free transport ticket for Geneva which lasts for 90 minutes. You need to take this tickets in the luggage room, before you exit the airport. The airport is well connected. Bus number 5 will take you to Nations (UN) or to the central station (Gare Cornavin). It has also a train station that will take you directly to the center of Geneva.
Concerning the Assembly
Registration:
To participate in the Assembly, you must have submitted your application by the deadline AND received a confirmation.


Attendance:
We count on you to innovate and find real solutions during the workshops.
There is no registration fee for the Assembly, but since number of places is limited, you are required to attend the Assembly once you have registered (and are being confirmed). 
If you are unable to attend the Assembly, please inform us.  

The full program will be available as soon as possible.


UN Dress code: 
The dress code at the UN is usually business casual. Denim jeans and trainers are generally not worn. Some wear coloured and black jeans. For the whole event, feel free to follow the dress code or not, come as you are.
Staying in Geneva
Coronavirus: regulations in effect in Switzerland
The only regulations currently in force (March 1, 2022) in Switzerland are the following: 
Mask is compulsory in enclosed areas of public vehicles as well as in publicly accessible indoor areas of hospitals and clinics, retirement and care homes. 

Anyone who tests positive for the coronavirus must self-isolate.

Details can be found on the

Isolation and contact

page.If you contract the Coronavirus, please remain isolated in your accommodation and inform us. 
As the sanitary situation is extremely volatile, we recommend that you regularly consult "Coronavirus: Measures and ordinances" page of the Swiss Confederation website.


Currency:
Within Switzerland the national currency is the Swiss Franc (CHF).
As the canton of Geneva borders France, euros are regularly accepted. 


Using public transport 
Public Transport: Geneva has an excellent public transport system under TPG (Transports Publics Genevois) with regular trams and buses. 
Bus: Tickets can be purchased from machines at all stops for the price of 3 francs, which last for a period of one hour. Information at : www.tpg.ch 

Train: The central train station is Gare Cornavin with regular train services to France and other parts of Switzerland.

Taxi: Taxis are available in Geneva, drivers speak English and take credit cards. However they are very expensive within Geneva: the starting price is around 7 CHF and 3.80 CHF every km thereafter. Uber is also available, and is often the cheaper option.


Emergency numbers:
(Free or charges) 
Police 117 
Fire, Alarm center 118 
Ambulances and doctors 144 
Poisoning, Anti - Poison Center 145 (normal rate) 
Phone: 
To call Switzerland from abroad, the code is : 0041 or +41
Beware of call surcharges from abroad !!


Budget:
Geneva is regularly ranked as one of the world's top 10 most expensive cities. Lunches during the Assembly will be covered by the Geneva Youth Call, all the extra costs will be at your charge.


Accommodation:
As prices can be very high and the housing market very difficult in Geneva, here are some links and useful addresses which may assist you in finding a more affordable accommodation: [links to come soon]
We are also working to have the residents of Geneva host participants at the Assembly but unfortunately we cannot guarantee accommodation for everyone and we encourage you not to rely on this option alone.


Some French words/sentences: 
Geneva is an international city: most of the inhabitants speak (at least a little) English. Here are a few emergency phrases in case of need: 
Good morning, Hello – Bonjour
Please. – S'il vous plaît.
Thank you. – Merci.
Excuse me. – Excusez-moi.
Do you speak _____? – Parlez-vous _____ ?
I don't understand _____. – Je ne comprends pas _____. 
Could you help me, please? – Pourriez-vous m'aider, s'il vous plaît?
Where is _____? – Où est _____ ?
How much does it cost? – Ça coûte combien?
I would like _____. – J'aimerais _____.


Tourist information:
Take the time to discover Geneva before or after the Assembly, especially if you come from far away!
You will find some interesting information in this brochure (not totally up to date) or via the tourist office (Genève Tourisme & Bureau des congrès, rue du Mont-Blanc 18, 1211 Geneva | 022 909 70 00, www.geneve-tourisme.ch)


Shop opening hours:
Food shops open from Monday to Saturday, from 8:30 or 9:00 to 18:30- 19:00, and close on Sundays.