1st World Youth Assembly - 20-22nd of April 2022 - Geneva, Switzerland
The very first World Youth Assembly happened this April in Geneva to make your voice count!
For this event, the Geneva Youth Call (GYC) invited young people worldwide, in-person and online, to position themselves as actors on the international stage to represent Youth's interests share their ideas, solutions, and values. Youth represents half of the population. GYC is aware that only immediate, collective and coordinated action, based on a multiplicity of actors and inclusive, innovative, and democratic decision-making, can solve global problems. Multiple Assemblies will be organized throughout the years, each focusing on a particular topic related to the Sustainable Development Goals (SDGs) as well as focusing on creating solutions to integrate into the World Youth Charter.
For three days, Youth Representatives were invited to Geneva and online to shape concrete solutions of the Youth for tomorrow's challenges related to the environment, with the help of scientific and field experts as well as inspiring personalities. Independent of any state representation, the participants' solutions have been implemented into the World Youth Charter, a tool for action and advocacy that will be presented to the United Nations.
The 2022 Assembly took place at the United Nations Geneva and the University of Geneva with the support of the Kofi Annan Foundation and the Pangaea X project. The young participants, guest speakers, and experts addressed the theme of the Environment through 8 sub-themes :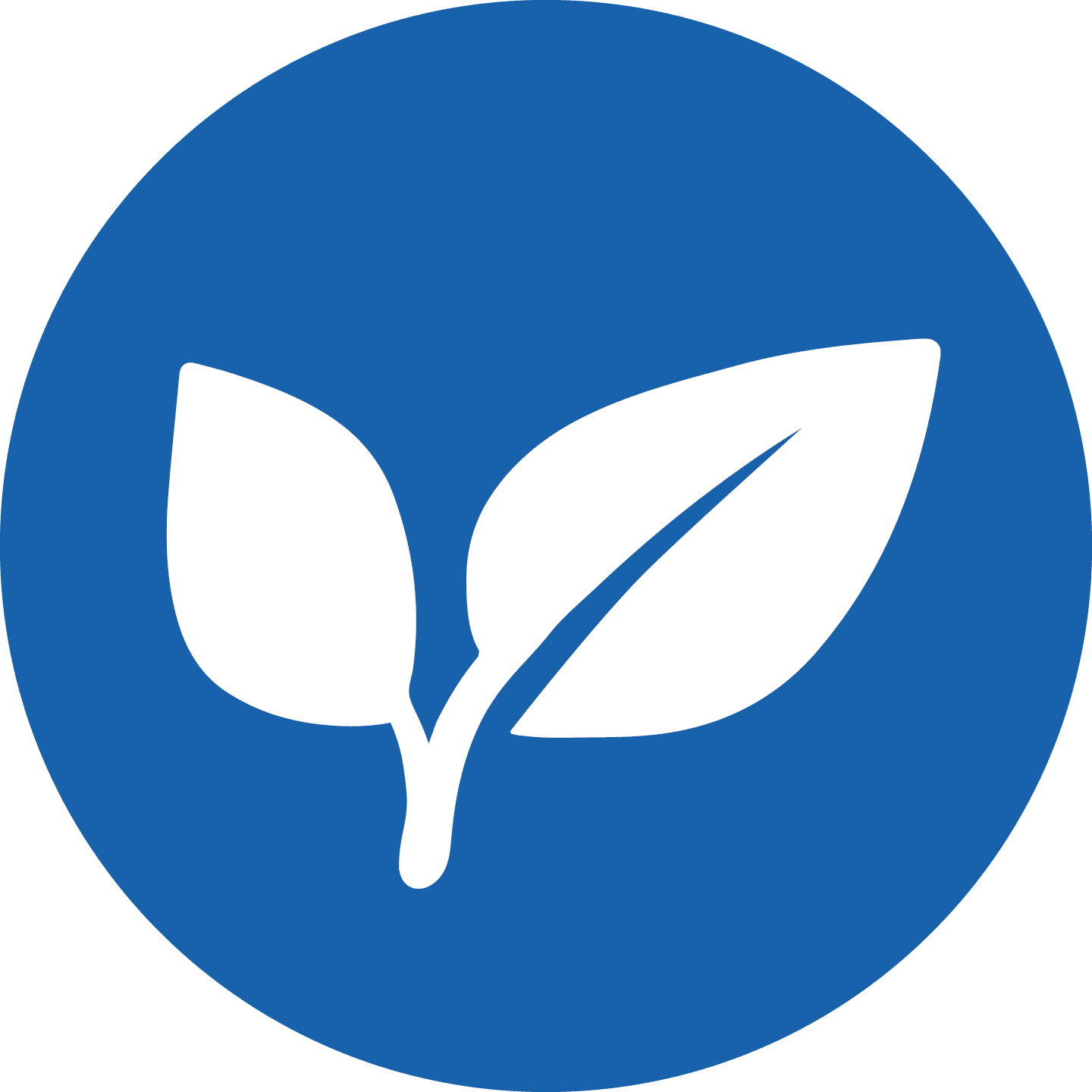 Ensuring access to Clean Water
Developing access to renewable energy
Restoring ecosystems and preventing deforestation
Preserving marine biodiversity
Sustainable consumption and production
Promoting the development of sustainable cities
Acting against plastic waste
Reducing and managing electronic waste
Program :
The first session on the 20th of April 2022 gathered all the Youth Representatives at the United Nations Geneva where guest speakers and personalities will present some speeches, motivating the young people for the workshops to come. 
Watch the recording of the opening ceremony
Opening ceremony of the 1st World Youth Assembly, 20th of April 2022, Room XX (the Human Rights and Alliance of Civilizations Room) of Palais des Nations, in the United Nations Office at Geneva, Switzerland.
Then, the Youth Representatives were divided into workshops at Geneva University, focusing on each sub-themes such as promoting the development of sustainable cities or preserving biodiversity and elaborating concrete solutions. It allowed the participants to deepen their knowledge, meeting up with scientific and field experts who will support them throughout the whole event.
Finally, at the closing session, the Young Representatives will present their propositions to the Assembly which will validate the solutions, amend them and integrate them into the World Youth Charter. The Charter is a founding document of the role and place of the World Youth on the international stage. The World Youth Charter has been presented to the United Nations on the 8th of June 2022. It will be opened for signature by any organization, country, personality, or anyone supporting it on our website.