GYC is committed to promoting and supporting Human Rights as defended by the Universal Declaration of Human Rights (UDHR) and the European Convention on Human Rights (ECHR). The protection and promotion of the Fundamental Freedoms of each individual are at the heart of our values. These fundamental freedoms include gender equality. We specifically act for the respect and defense of women's rights, the right to work, the fight against all forms of violence against women, forced marriage and genital mutilations. We also support an increased participation of women in political functions and peace processes.
GYC prohibits any discrimination based on gender identity, race, origin, sexual orientation, genetic characteristics, religious beliefs, political opinions, membership in a national minority and disability.
You can contribute to this category by filling the form below as a Problem Solver.
Developers wishing to (re)construct buildings must first receive a building permit. This can take 2 to 3 years. In France, the "Abbé Pierre" association offers …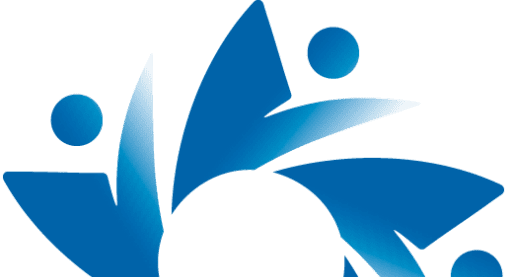 20nd to 22th of April 2022, join us !
Come to the very first Global Youth Assembly at the United Nations in Geneva and make your voice count!
Independent of any state representation, young people will reflect on current challenges and elaborate concrete solutions regarding our first theme: Environment.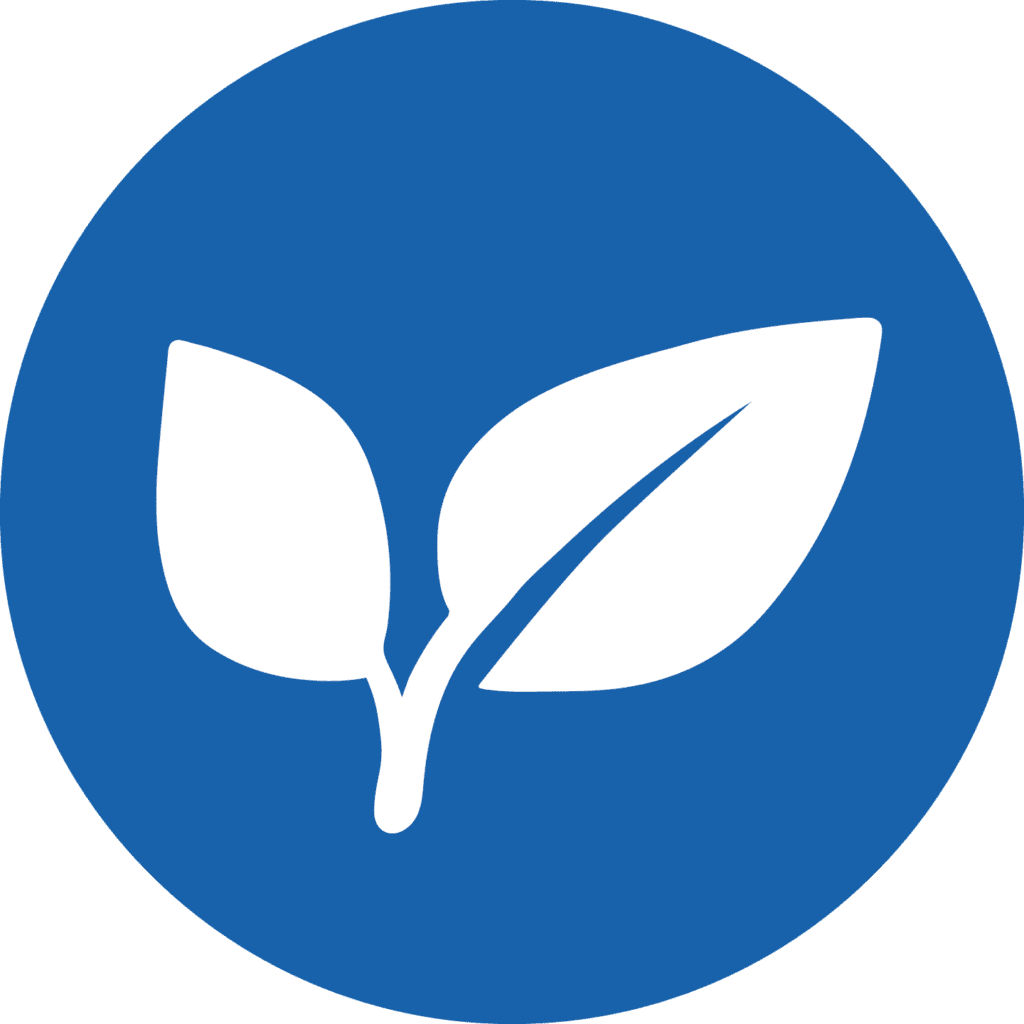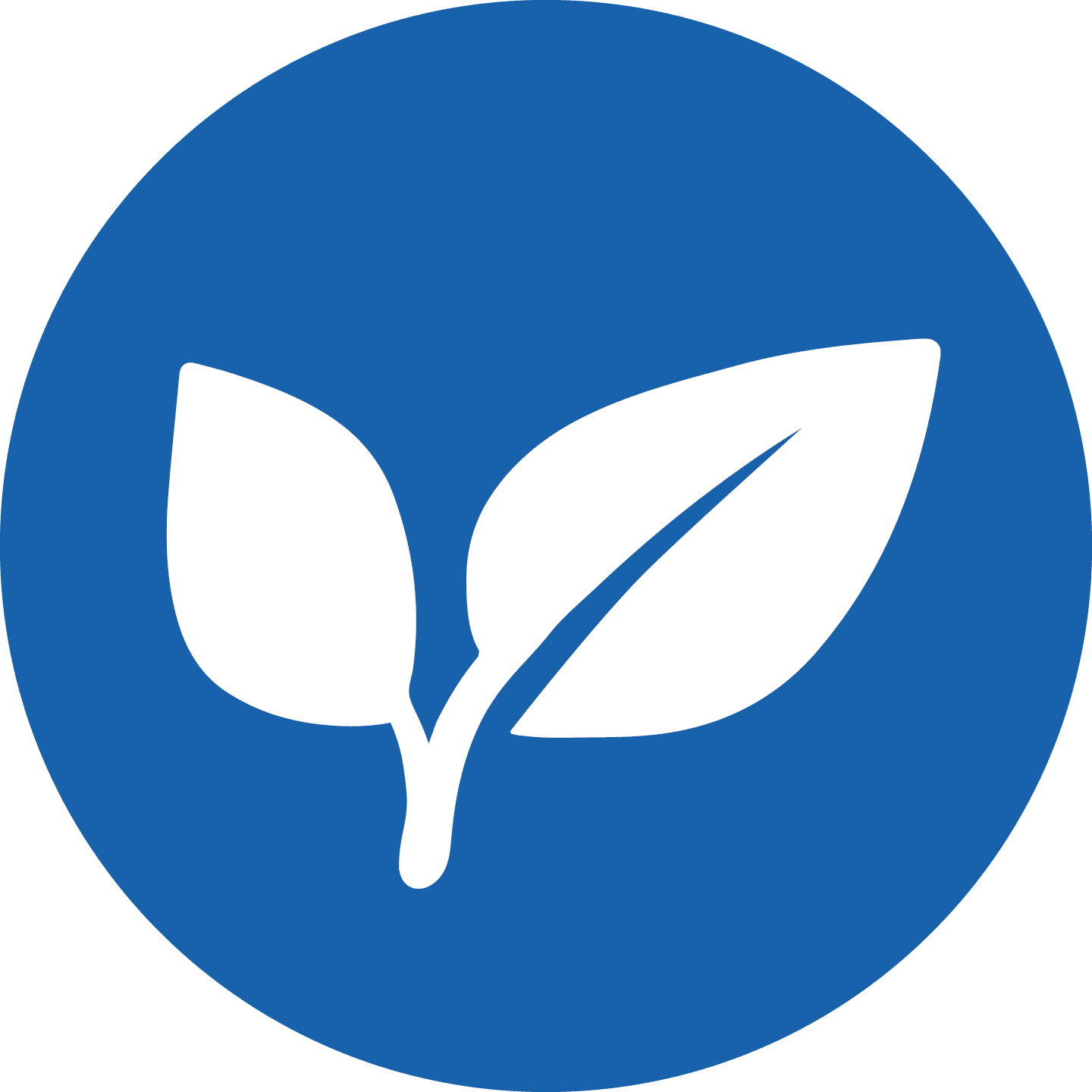 It will be an opportunity for young people from all around the world to validate the progress of the Global Youth Charter and to meet UN experts, in-person or online.