Protecting the environment contributes to a healthy and sustainable society. All parts of society must work to defend this fundamental principle.
You can contribute to this category by filling the form below as a Problem Solver.
There are a lot of protection programmes for the different (animals) species, there are centres and sanctuaries to welcome them. No centre exists in France …
Kids Save Ocean began in 2016 when teacher Peder Hill helped 12-year-olds build a 15-foot whale from trash to bring attention to ocean plastic pollution. His …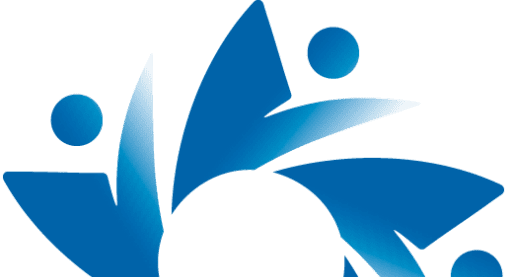 20nd to 22th of April 2022, join us !
Come to the very first Global Youth Assembly at the United Nations in Geneva and make your voice count!
Independent of any state representation, young people will reflect on current challenges and elaborate concrete solutions regarding our first theme: Environment.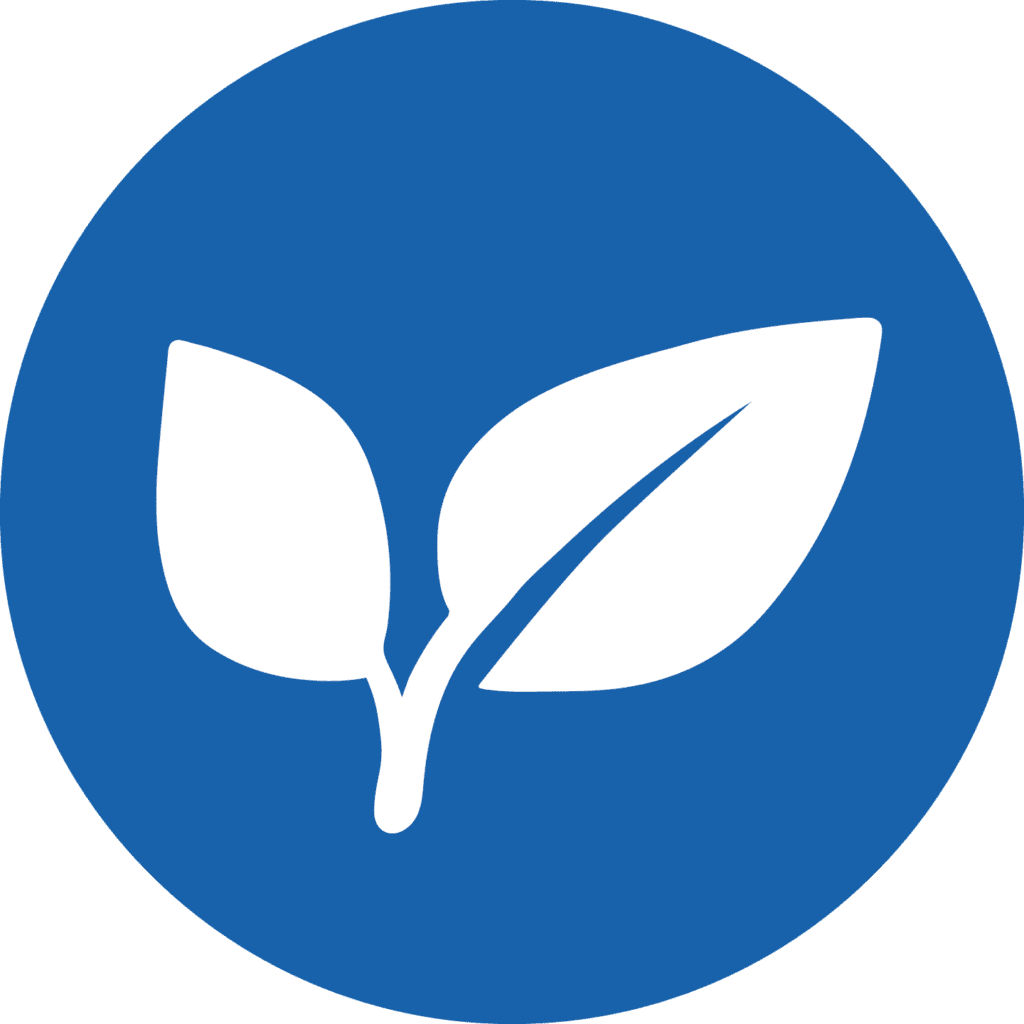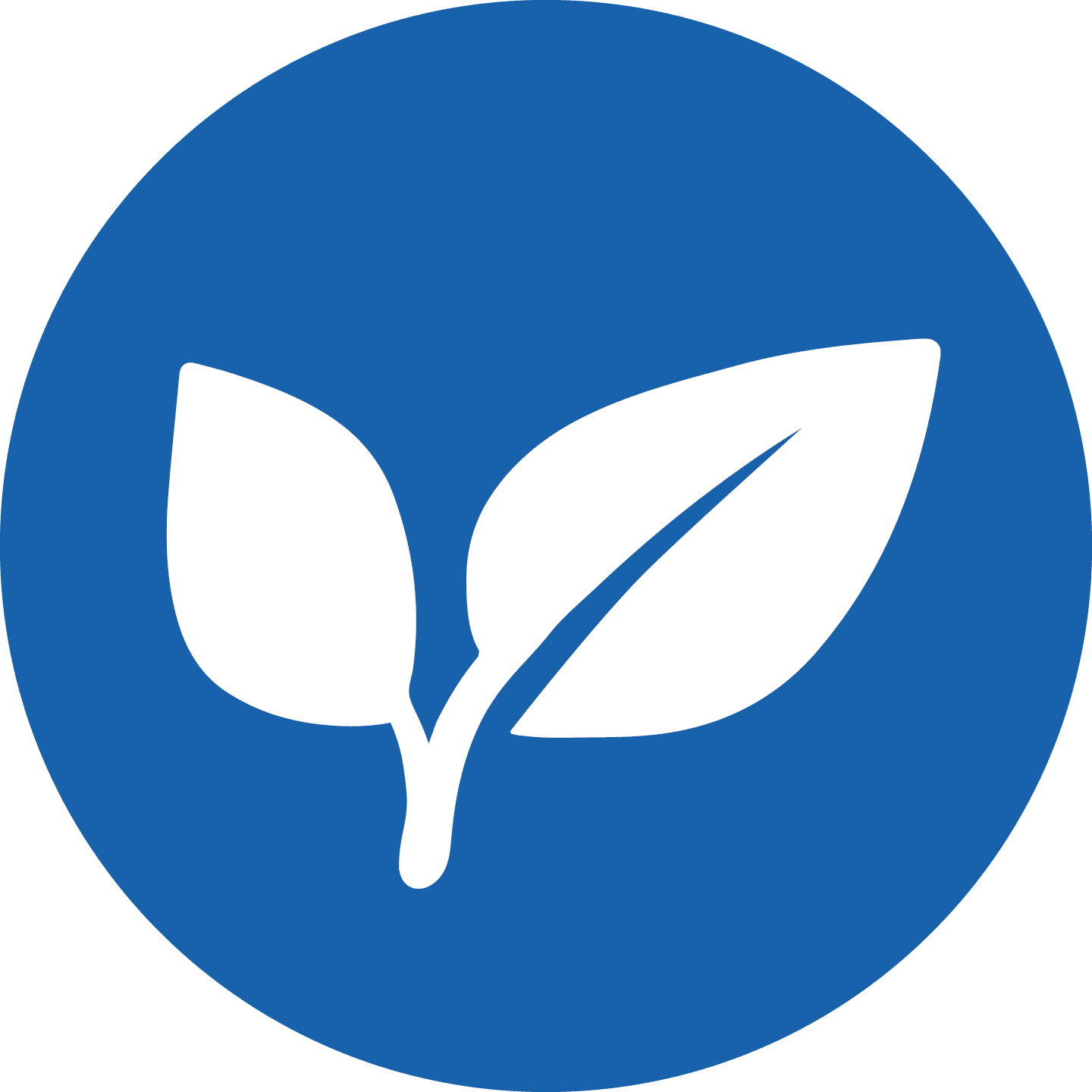 It will be an opportunity for young people from all around the world to validate the progress of the Global Youth Charter and to meet UN experts, in-person or online.